This is probably the most brilliantly competent tv-show I've ever seen. It celebrates and mocks old cinema and tv in equal measures.
All the actors are completely spot on and the general vibe and look of the show is a true joy to behold. So far there's one season out though it's hard to get a hold of legally. I torrented it but only because the dvd was waaay too expensive and the risk of toll charges were too high. When distribution is better I'll gladly buy it in a split second.
Anyway they've just completed the long awaited second season and it looks absolutely magical in every way.
Behold this greatness! (Sadly they've gotten rid of/recast the best character in the show but I still have faith in the show):
Season 1 trailer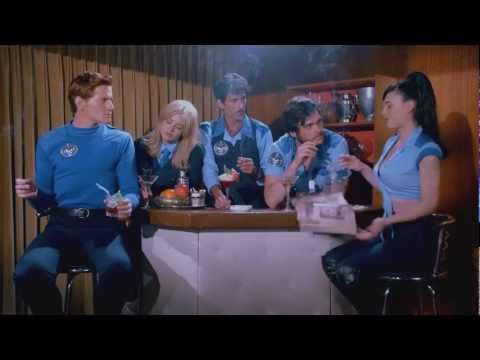 Season 2 trailer