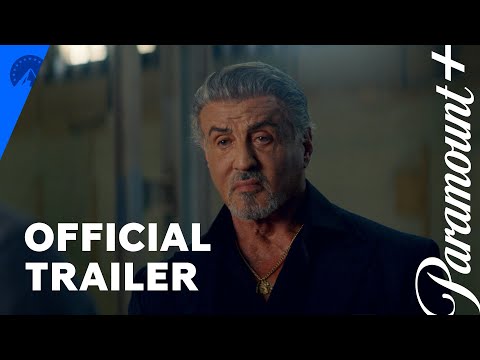 Taylor Sheridan is a one man industry these days isnt he? The only man who seems to do more is Ryan Murphy. I think I've seen at least the first episode of all of both of their various series and haven't liked any of them. Until now!
This is just 2 episodes in but its looking like some good trash. Stallone's a Mafioso getting out of prison after 25 years inside. Instead of being welcomed back to the family with open arms he gets consigned to start things up in Tulsa, Oklahoma.
It's completely ridiculous. To the cultured TV viewer it will instantly bring to mind Banshee and Ozark. It's not as ridiculous as Banshee but it's a lot more ridiculous than Ozark. It's a happy middle ground where it gets to have a sense of humour and be larger than life without being completely a cartoon.
So far, I dig it.