Another recent Code Red disc I've picked up, as I'm sure a few others have.
Thoughts on this one? It's pretty nuts, but.... STIGLITZ! I need more Cardona in my life. This is a fact.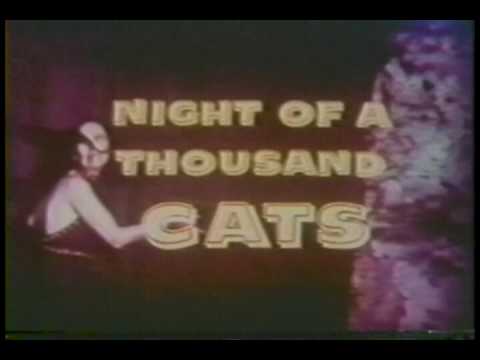 Some of the artwork for this movie is bad ass.
I haven't watched the new CR disc yet, though I plan to tonight or tomorrow. I've seen the movie before but it was a lousy VHS sourced transfer. I'm hoping this'll be a better way to do it.
I guess I'm just starting this thread as a reminder to myself to actually have something to say about the movie once I rewatch it.