Trailer!!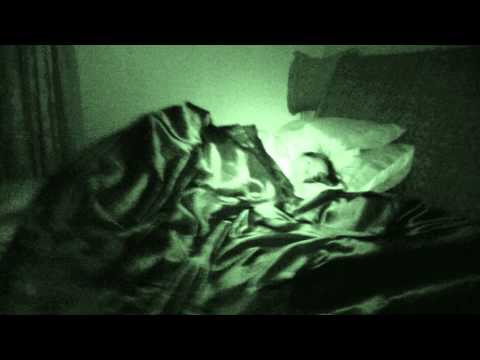 I don't know if we needed a third film in the series, but we got one.
"Fame-obsessed teens hell-bent on capturing the next viral video discover they are the stars of the latest internet sensation. V/H/S VIRAL is the third and most intense installment in the groundbreaking horror franchise from the world's top genre filmmakers.
Directed by: MARCEL SARMIENTO (Dead Girl), GREGG BISHOP (Dance of the Dead), NACHO VIGALONDO (Timecrimes), and JUSTIN BENSON & AARON MOORHEAD (Resolution)"