Watched this one last night, seemed like a good Halloween movie. It's more sleazy than it is scary but those who remember the Toronto of the early 80s will definitely dig this (it's called American Nightmare but was shot in Canada). Scorpion has this en route, it'll be out soon. Not the most amazing transfer but it'll do.
Clip!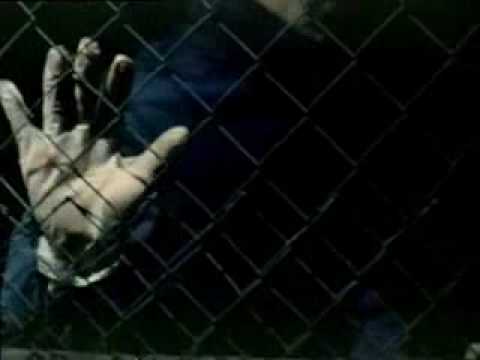 True story: So a lot of this movie takes place in and around a strip club. That strip club, based on a few exterior shots, appears to be the
Zanzibar
on Yonge Street. During the first week or so of my stint in Toronto, a friend came to visit. We went out for a few beers and were soon drawn in by the marquee on the Zanzibar promising a 'live sex show.' We paid our $5 cover and went inside, had a beer or two and watched a couple of dancing girls. Then... the live sex show started. Some dude came out in blue jeans, a chick followed him. She got naked and pretended to fool around with his junk. From there, his zipper came down and a fake dong popped out. At this point my friend and I clued into the fact that this was not a real sex show at all and I remember getting up and yelling 'That's a fucking dildo!' and my friend yelling about this being a rip off. At that point, we were promptly escorted out of the club by the bouncer.
At any rate, lots of very cool footage of the seedy side of Toronto is on display, including a few scenes that take place inside a now long gone adult book and video store and a porno theater. Good stuff. A few good, moderately gory, murder set pieces and loads of nudity. An interesting cast too, including Michael Ironside and Alexandra Paul.