Thanks to the latest Red Letter Media video I watched Demonwarp. It has some good qualities to it, namely the effects and titties, but there's not much gore to it. I like the ideas it had and the last 20 minutes were kind of fun.
I still think Night of the Demon is top dog of the Bigfoot gore flicks: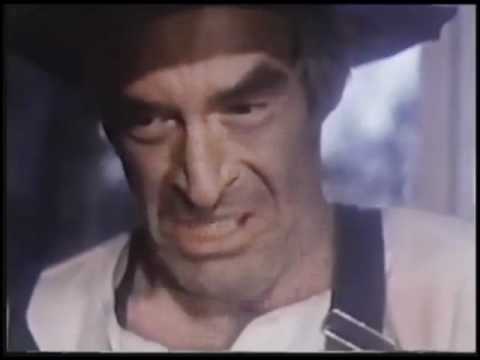 James Rolfe showcases nearly all of the gore scenes in the above video but it's worth it. If I had it my way, Night of the Demon would be remastered for 2K, 7.1 surround sound Blu, released by Criterion and with a commentary by Roger Ebert. "Roger Ebert is dead" you might say, well my solution is to grab every piece of audio he's ever done and assemble that into a commentary. It would totally be worth it.