SHRIEK OF THE SASQUATCH
not withstanding, which has it's own thread, here are three that are gonna be coming in 2012, I assume, and one that's out already on DVD.
THE LOST COAST TAPES
FACEBOOK
Brief
article
about the movie. I'm not a fan of found footage movies, but they tell me on their facebook page this is a flick for people like me who DON'T like them. Okay, then. All there is right now is this very cool poster.
PRIMITIVE
FACEBOOK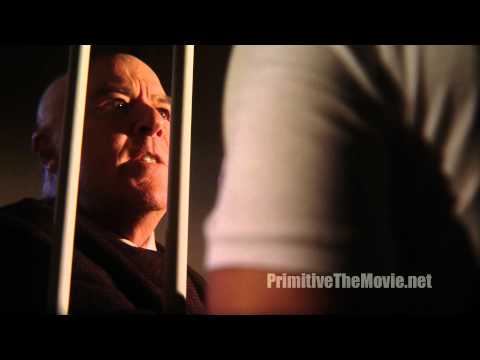 SAVAGE
EVIDENCE
FACEBOOK

Dread Central Review (A positive one. Trailer included)