Alright, I know it's a tough label to pin down and 'neo-noir' is often said to run the gamut from EXPERIMENT IN TERROR to SF/noir hybrids like BLADE RUNNER.
But there's a very specific run of neo-noir films of the 1980s and 1990s - John Dahl's KILL ME AGAIN, THE LAST SEDUCTION, RED ROCK WEST; Carl Franklin's ONE FALSE MOVE; James Foley's AFTER DARK, MY SWEET.
I've been revisiting some of these as part of the podcast I've been recording with some of my teaching colleagues. Our next instalment is looking at one of my favourite neo-noir films, Carl Colpaert's DELUSION (1991), which is still unavailable on DVD or Blu-ray - and is absent, to my knowledge, from any of the streaming services. It's one of those films that, simply by having seen it, I feel as if I am in an increasingly small club
As part of the research for this, I've made contact and interviewed the film's director of photography, Geza Sinkovics, and am currently in contact with Carl Colpaert himself and the film's editor (Mark Allan Kaplan), and asking them some questions about the picture - including their perceptions of the neo-noir label. (Some fascinating information is coming out of these interviews.)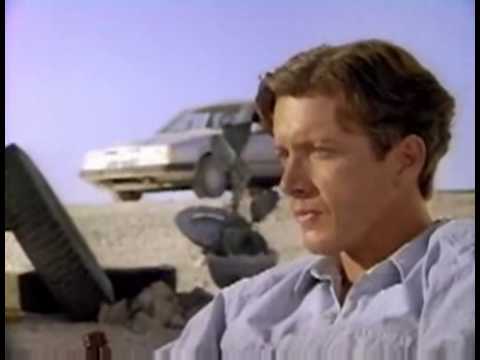 Does anyone have any specific favourites from amongst the crop of neo-noir films of the 1980s and 1990s?