So over the last few months my obsession with the films of Robert Z'Dar has reached a bit of a fever pitch and last night I think I hit rock bottom.
In a drunken frenzy, a fool and his money are often soon parted but I think I went one step further when I ordered this.
Before you judge me, however, realize that this is a movie starring Robert Z'Dar and Coolio and that I bought it for $0.01. So you can see how I would have easily given into temptation.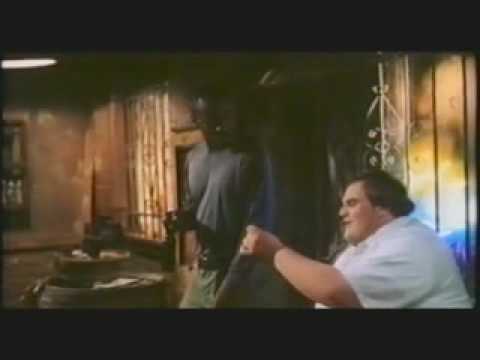 It was finished in 1999 and released in 2005. Always a good sign, right?
At any rate, it's not here yet but in anticipation of its arrival I wanted to start an official Z'Dar thread because, well, we don't have one here and I think we need it.
Also about two weeks ago we had some company over and I made everyone watch Run Like Hell and not only that, I made them listen to it with the hidden commentary track turned on so that they could all bask in my motherfucking wit and wisdom. In hindsight that was probably pretty egotistical of me, but I do feel this track is a high point in my life and career.
So while it's true that most people are mainly familiar with Robert Z'Dar from the three Maniac Cop movies, there's a lot more to his filmography than just those pictures. It's time to step up and deal with it. Delve in. Z'Dar you ready to join me? HA!