Caught a double bill today with the aforementioned Kim Ki-duk flick, ONE ON ONE (2014) & also, Jill Wong's GUILTY (2015).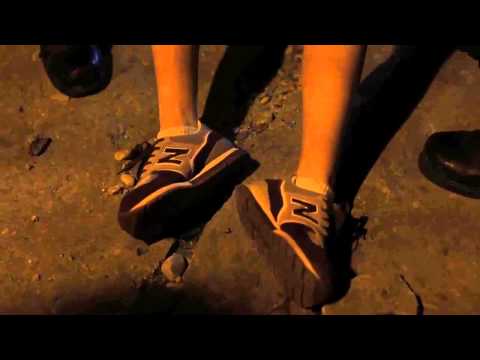 ★★★☆☆
Ma Deong-suk is typecast as the heavy or bad guy in most of his roles and this one is no exception. He has a certain intensity and aura about him that just draws your attention towards him. I wouldn't doubt if he relishes playing these type of characters. The
twitch review
is pretty spot on and sums up my feelings about this one. Starts off fairly strong but ends with a whimper. Not one of his better efforts but any KKD film is worth watching IMO.
★★★☆☆
I was expecting something like Billy Chung's DEVIL HEART, ANGEL FACE going into this one but it veered off into some predictable revenge thriller tropes. Liddy Li kept my interest playing the beguiling prostitute with deep psychological scars. Interestingly, her own private life mirrors some of the darker moments in this film. Her father
killed himself after a long standoff
with police last year.